Dr. Pavon is a Fellow of the American College of Physicians and a member of the following organizations: Doctors4PatientCare, American Society of Nephrology, the International Society of Nephrology, and the American Society of Hypertension. He is the Medical Director of DaVita Little Creek Dialysis Center.
Dr. Pavon has practiced internal medicine and nephrology in Hampton Roads for more than thirty years.
Issel Marie McKenzie, CFNP
Mrs. McKenzie received her BSN from Velez College, Cebu City, Philippines and her MSN from Old Dominion University, Norfolk, Virginia. She has extensive experience in family/internal medicine and clinical research. Mrs. McKenzie is a member of Sigma Theta Tau Honor Society, NP professional organizations, and various community organizations.
Humberto (Bert) F. Pavon, MD, FACP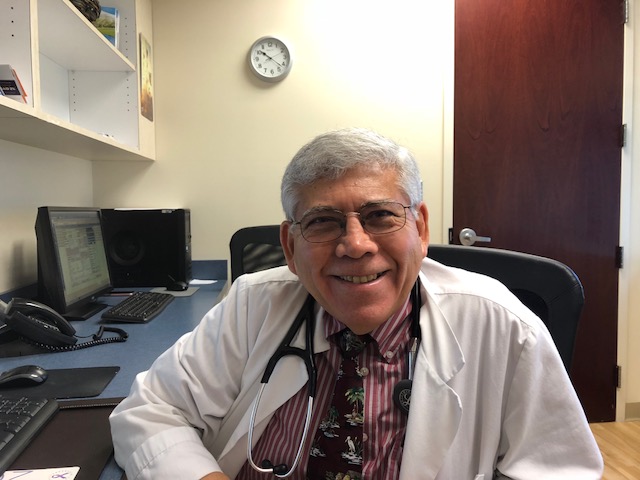 Issel Marie McKenzie, CFNP